What's New > The 2021 Shortlist for the Siminovitch Prize
October 14, 2021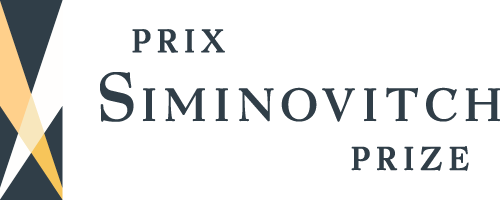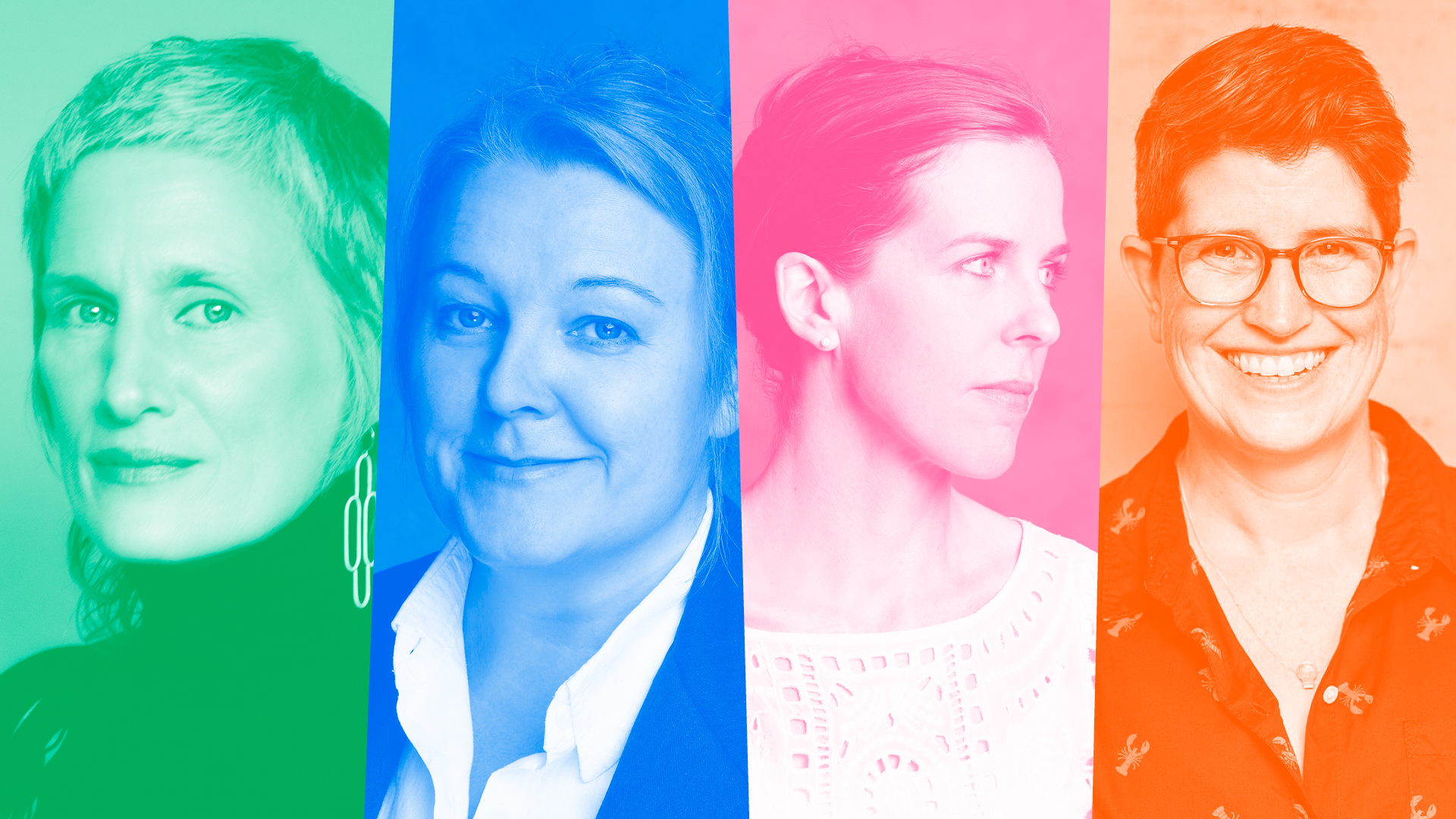 Over a three-year cycle, Canada's largest theatre award celebrates a professional mid-career director, playwright, or designer whose work is transformative and influential.
The finalists for the 2021 Siminovitch Prize for design are (from left to right on the picture): Linda Brunelle (Montreal QC); Nancy Bryant (Vancouver, BC); Gillian Gallow (Toronto, ON); and Michelle Ramsay (Toronto, ON).
Learn more about the 2021 Finalists
---
Meet the 2021 Shortlist - Siminovitch Forum on Design
Join this year's Siminovitch Prize finalists for a deep-dive discussion on the innovations and excellence on display in the field of Canadian theatre design. This is your chance to engage with the 2021 finalists, to have your questions answered, and get a glimpse of why these four artists are the ones to watch!
When: Thursday, October 28, 2021, 7:00 PM EDT - Online
REGISTER
---
Siminovitch Prize
An exhilarating show featuring a documentary-style look at the vision and artistic practice of four of Canada's must-watch designers. Be among the first to know who will be named the 2021 Siminovitch Prize Laureate and Protégé!
When: Thursday, December 2, 2021, 8:00 PM EST - Online
---
GO TO ALL NEWS →
GO TO RECENT FORUM POSTINGS →
GO TO RESOURCE HUB →