Travel & Accommodations
---
 HOTELS IN SASKATOON
Rendez-vous 2024 is pleased to offer special rates at these hotels. Book your accommodations now!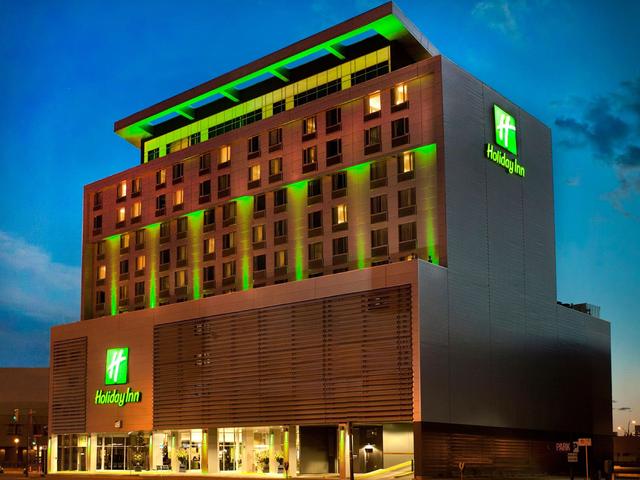 Holiday Inn Saskatoon Downtown
101 Pacific Avenue, Saskatoon, SK, S7K 1N8
Phone: (306) 986-5000 | 1 877 660 8550 | Front Desk 1-306-986-5000
Rate: From $149.00 (plus fees and taxes)
Dates: August 12 to 18, 2024
Rate deadline: July 19, 2024
Book now online at the Holiday Inn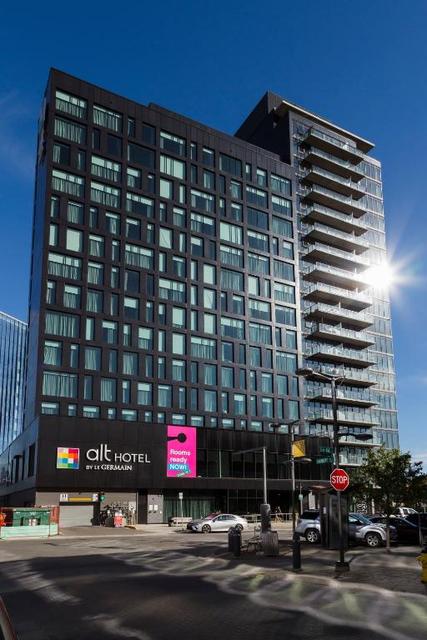 Alt Hotel Saskatoon
480 2nd Avenue South, Saskatoon, Saskatchewan, S7K 5R4
Phone: 639.398.0250 | 1.833.258.4480 | Website
Rate: From $149.00 (plus fees and taxes)
Dates: August 12 to 18, 2024
Rate deadline: July 12, 2024
To book at the Alt Hotel:
Option 1: Book online 
Option 2: Directly through the hotel (1-639-398-0250), mentioning the Group Name / Block ID: CITT Rendezvous Conference & Tradeshow 2024CITT
---
AIR TRAVEL 

  CITT/ICTS's Official Airline
Participants can obtain a 5% discount on standard fares / 10% discount on Flex and higher fares for flights within North America / 10% discount on standard and higher fares for international flights reservations. No discount will apply to Tango bookings for travel within Canada or between Canada and the U.S. For International travel (destinations outside North America), discounts apply to all fares including Tango. For details on the discount applied to the different fares click here or visit Air Canada's Meetings and Events page.
To book a flight with your promotion code, access aircanada.com and enter the promotion code M7VQCTU1 in the Promotion Code located in the flight reservation panel.
Applicable rules:
The booking is to be made to the following city: Saskatoon, YXE (CA)
The travel period begins Wednesday, August 07, 2024 and ends Saturday, August 24, 2024. Travel is valid Monday to Sunday.
No discount will apply to Standard and Basic rates bookings for travel within Canada or between Canada and the U.S. However, all bookings made using the promotion code will count toward the minimum 10 passenger requirement for Meetings and Conventions events.
No discount will apply to Tango bookings for travel within Canada or between Canada and the U.S.
Eligible Tickets. A ticket is eligible for the discount provided it has been purchased on aircanada.com, and provided the Promotion Code has been applied at time of purchase. Any ticket not purchased on aircanada.com for the purposes of travel to an Event will not qualify for any benefits provided by the Meetings and Conventions Product. A ticket purchased on aircanada.com but for which the applicable Promotion Code was not entered or was entered incorrectly will not be eligible for the Discount.
Discount. The Discount is applied to the fare at the time that the travel ticket with Air Canada is purchased. The Discount and the fare are subject to all applicable taxes and surcharges.
For website assistance or to reserve by phone, please call Air Canada directly at 1 800 361-7585.
---
RAIL TRANSPORT
 
Take the train to Toronto and save 10% on the best fare!
VALID
 
To come
TERRITORY 
 
From all stations throughout the VIA Rail system to Saskatoon, SK and return.

RESTRICTIONS

 

 

 

 

Fare applies to a maximum of two passengers per booking.

One complimentary stopover is allowed at no additional charge.

For travel on all fare plans in Business class, the first stopover is allowed at no additional charge, provided that this stopover takes place in Toronto, Montréal or Ottawa only.

DISCOUNT

 

 

 
10% off the best available fare in Economy, Economy Plus, Business, Business Plus, Sleeper class. "Subject to the conditions and restrictions of the fare plan to which the additional discount is being applied."
EXCEPTION
 
Discount does not apply in any Escape fares and Prestige Class.
IDENTIFICATION
 
Participants must reference the event's VIA convention discount code: To come
WEBSITE
 
www.viarail.ca
---
Airport information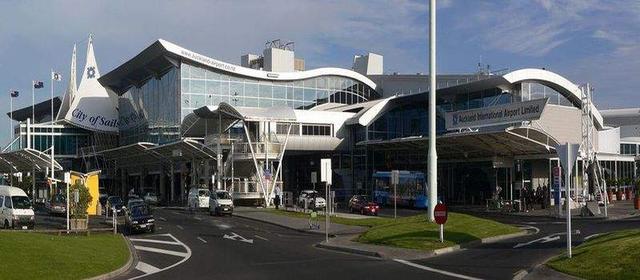 Saskatoon airport taxis and limos
See Skyxe's licensed on-demand taxi service providers for trips from the air terminal building listed below. Taxis can be found along the terminal curbside or pre-arranged by calling in advance. 
Captain Taxi (306-242-0000)
Hey Taxi (306-668-8888)
Radio Cabs (306-242-2626)
Comfort Cab Group (306-242-6666)
The Saskatoon Airport provides its guests the opportunity to chose either the Taxi Zone Fare Flat Rate or the meter rate. Taxi Zone rates are designated to provide airport travelers with guaranteed and reliable flat rates for taxi trips. 
Click here to see the most recent zone fare map: Effective February 23, 2023.
Rideshare
Skyxe has partnered with contracted rideshare organizations; Uber. Contact your preferred rideshare organization through their app and meet them in the designated rideshare pick up and drop off area located along the public curb in front of the air terminal building (see map below).
Rideshare vehicles are welcome to wait for guests in the cell phone parking lot but are not permitted to wait along the designated curb area.
Saskatoon Transit
Saskatoon Transit offers bus service to and from their downtown bus terminal where you can connect to various other routes. 
The City of Saskatoon recommends using Google Transit to plan your bus route to/from the Saskatoon Airport.
Scheduled bus routes can be found with the City of Saskatoon here.
There are six on-airport car rental agencies operate from Skyxe, with vehicles located just outside the terminal. For reference on which parking stalls are allocated to each car rental agency, click here.
For any questions or to request information on accessibility assistance on the curb, contact the Curbside Operations Group at 306-934-PARK or parking@skyxe.ca. Note that it may take 2-4 days for a response. Please read through our information on our Ground Transportation and Parking pages for information on our products, pricing, and general inquires. 
---
Visit Saskatoon!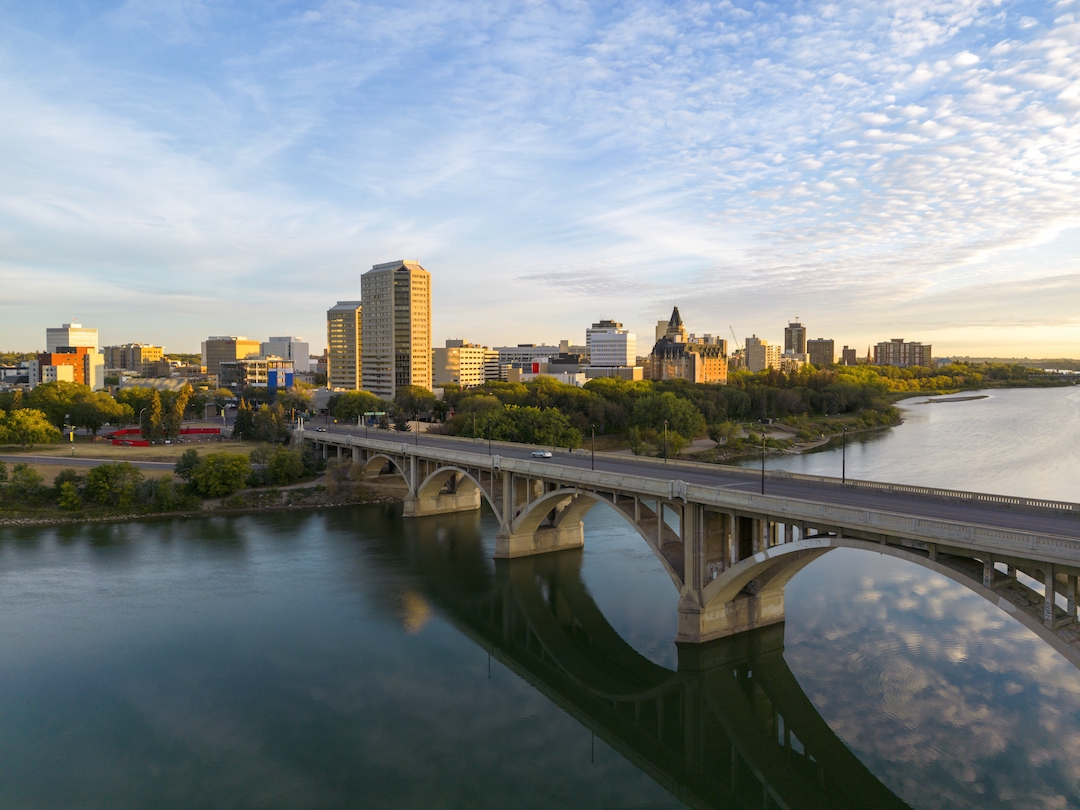 Explore the City of Saskatoon Website to learn more about the city!

Discover Saskatoon's Website is also a great resource to help plan your trip, find accommodations and more!
Browse their 2024 Visitor Guide (to come).