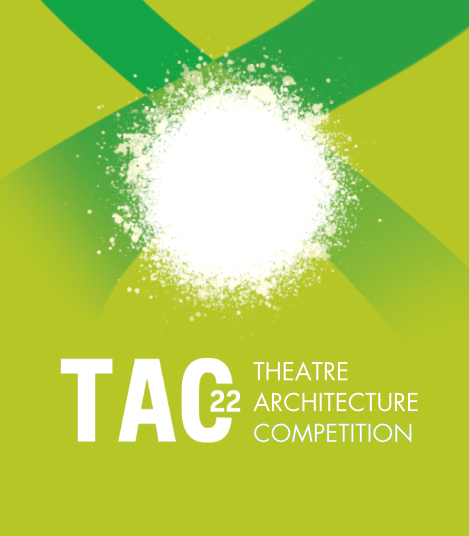 Theatre Architecture Competition (TAC)
The 11th OISTAT Theatre Architecture Competition 2022 is an in­ternational ideas competition, aimed at students and emerg­ing architecture practitioners, and is organised by the Architecture Commission of OISTAT (International Organisation of Scenographers, The­atre Architects and Technicians).
World Stage Design is a major international theatre design exhibit and event, which takes place every four years under the auspices of OISTAT. Winning entries will be exhibited at World Stage Design 2022, to be held at The University of Calgary, Canada from August 6-16th, 2022.
The entry fee for the competition is $60 USD per entry and prize money will be awarded to winning entries as follows:
first prize $5,000 USD
second prize $2,500 USD
third prize $1,000 USD
3 additional prizes $500 USD each
Competition Theme
The challenge of the competition is to design an adaptable outdoor performance space for a beautiful site at Banff Centre for Arts and Creativity, on the edge of the Rocky Mountains, 100km to the west of Calgary.
This is an ideas competition and there is no intention to build the winning entry but prize winners will have the opportunity to visit and participate in the World Stage Design event in Calgary. Collaborations between architects and other theatre practitioners such as directors, designers, technicians, actors, dancers, musicians, or students of those fields will be welcomed.
The competition is now closed. The OISTAT Architecture Commission and World Stage Design are pleased to announce the results of The 11th Theatre Architecture Competition, sponsored by Charcoalblue.