Canada's Leading Entertainment Technology Show,
in the heart of Montreal!
---
EXPO-SCÈNE is the only major Canadian event for professionals in the pro audio, sound, lighting, video, audiovisual and multimedia industries to see, hear and discover the newest entertainment technologies.
EXPO-SCÈNE is about educational TEC Talks on the latest topics. 
EXPO-SCÈNE is the place for networking between industry professionals.
EXPO-SCÈNE is over 75 exhibitors and 1700 visitors from across North America!  
Follow us on Facebook & Twitter!
---
On March 15, 2020 we had to cancel our major event, EXPO-SCÈNE, on which we had been working for months and took pride in. We were really looking forward to welcoming you! Despite the immense disappointment and the inevitable aftermath, we remain active and we will keep you informed of any development.
We truly hope to see you soon!
The Expo-Scène Team
---
We wish to thank all of our 2020 exhibitors for their collaboration and understanding in these difficult times.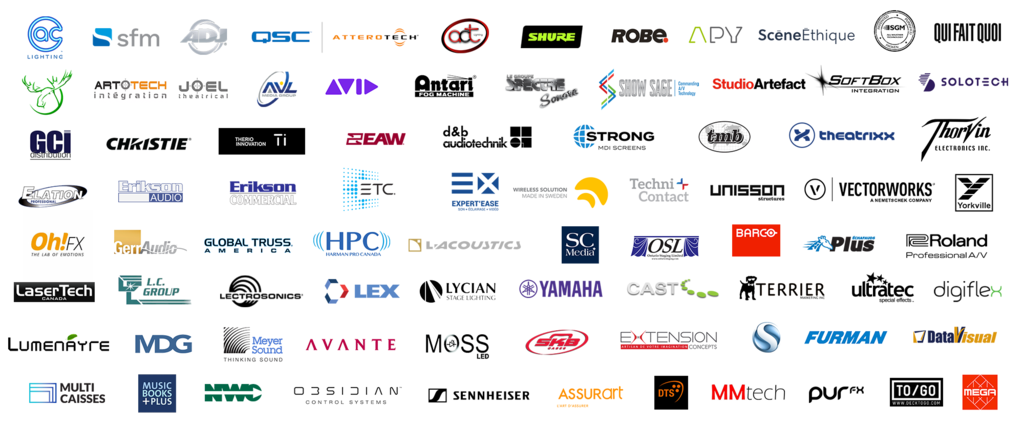 PHOTOS
Photo credit: milemot.com
All photographs are copyrighted and for the sole use of CITT/ICTS.
MEDIA PARTNERS