What's New > Curtain up on Stage|Set|Scenery
April 26, 2017
Trade show and conference from 20 to 22 June 2017 in Berlin, Germany
Around 300 exhibitors from over 20 countries and around 7,000 trade visitors are expected to attend Stage|Set|Scenery 2017. The international trade show and conference for theatre, film and event technology will be taking place for the second time. It is co-organised by Messe Berlin and Deutsche Theatertechnische Gesellschaft (DTHG) – the professional association representing the German theatre and event technology industry. The slogan of this year's International Stage Technology Conference is 'It's all about the process: Architects, Theatre Consultants, Operators – who manages cultural projects?'. Simultaneous interpreting into English and German will be available.
From the LightLab to the Safety in Action stage – highlights at the fair
Depending on their area of interest trade visitors can put together an individual themed tour of the fair.
At Stage|Set|Scenery one of the key topics will be stage machinery and stage technology. in Hall 21, under the heading of 'Excellence in Stage Technology', workshops, round tables and presentations will be taking place on all three days of the show. For the first time trade visitors will be able to discuss topics concerning lighting, projection and networks in the 200 square-metre LightLab in Hall 20. The LightLab is curated by the internationally renowned lighting designer Manfred 'Ollie' Olma of mo2 design.
In the SoundLab in Hall 22 the focus will be on audio, acoustics and sound systems. CITT will have a booth in Hall 22/415.
In Hall 23 the focus will be on 'safety' at productions: The Safety in Action Stage will provide information and practical tips on how to successfully and safely organise and carry out productions. For the first time Gesellschaft der Theaterkostümschaffenden (GTKos) will be holding a conference on topics that include costume design, robemaking, production management and tailoring.
Other highlights include the Weltenbauer.Awards on June 20 which honour the most innovative and original stage technology solutions, as well as the Weltenbauer.Youngsters.Awards and the Stage|Set|Scenery Night on June 21, which awaits some 1,000 guests. On June 23 the day after the fair excursions will be taking place, including to the recently opened Elbphilharmonie in Hamburg.
Messe Berlin is offering travel arrangements and reduced-rate tickets for trade visitors from Canada
In cooperation with the Lufthansa Group, Messe Berlin is offering reduced-rate tickets for trade visitors from Canada on www.lufthansa.com/event-booking_en. Please enter the access code 'DEZZNBO'. Our foreign representative in Canada is available to help you plan your trip. Trade visitors from Canada can also book reduced-rate tickets to Stage|Set|Scenery via the website of our foreign representative for North America.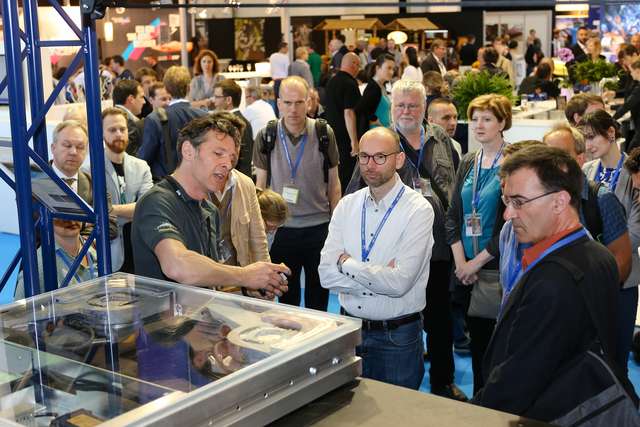 Exhibitors and trade visitors from around the world meet at Stage|Set|Scenery.
---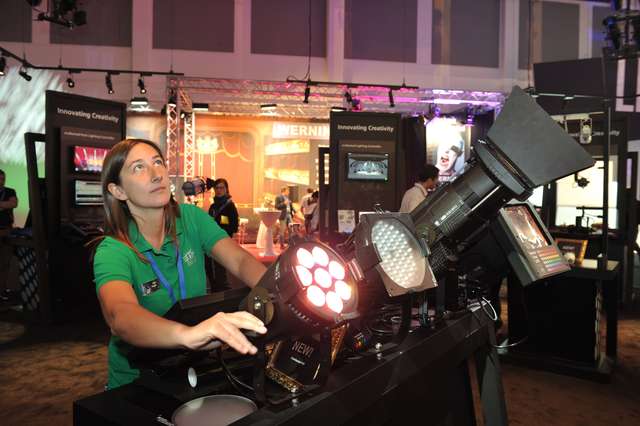 The LightLab has information and practical tips on lighting and lighting design. 
---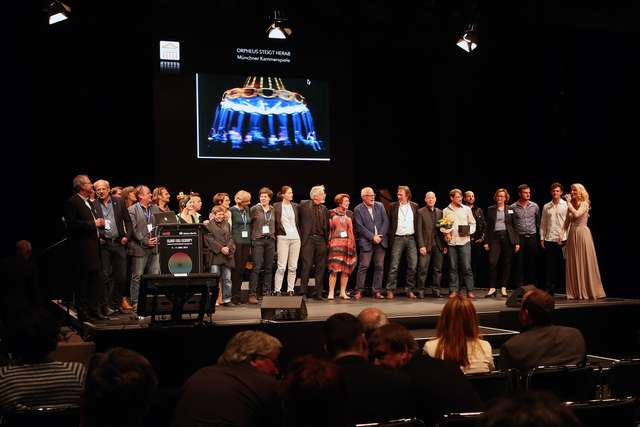 The Weltenbauer.Awards honour the best ideas for stage technology solutions.
---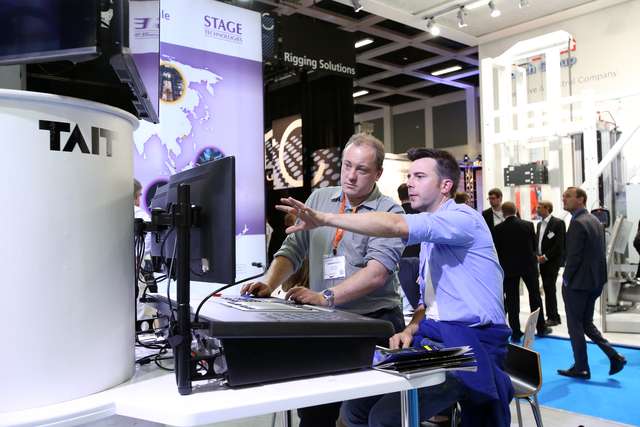 Stage|Set|Scenery showcases the latest stage machinery trends.
---
GO TO ALL NEWS →
GO TO RECENT FORUM POSTINGS →
GO TO RESOURCE HUB →