CITT/ICTS 2020 Virtual Annual General Meeting
August 19, 2020, 4:30 - 6:00 PM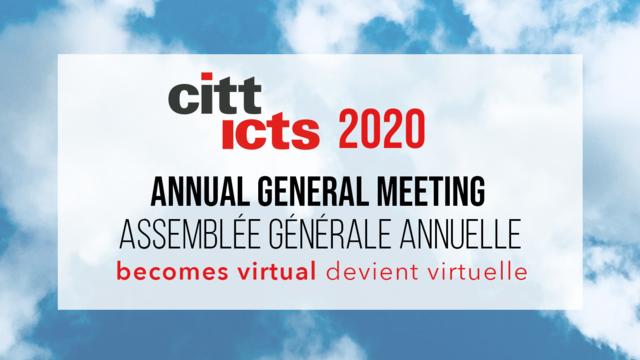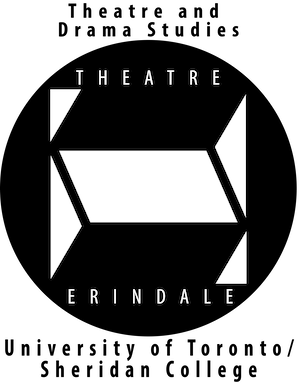 The 2020 CITT/ICTS Virtual Annual General Meeting will take place online via Zoom.
Wednesday August 19, 2020 at 4:30 p.m. EDT
All CITT/ICTS members are welcome to attend. Registration for the AGM is required and is free.
Please note that CITT/ICTS Strategic Plan will be discussed during the meeting.
Copy of the 2020 Financial Statement is available on demand to members only and will be presented at the meeting.