Career Resilience Workshop Series - Identifying Skills and Possibilities
November 9, 2020, 12:00 - 1:15 PM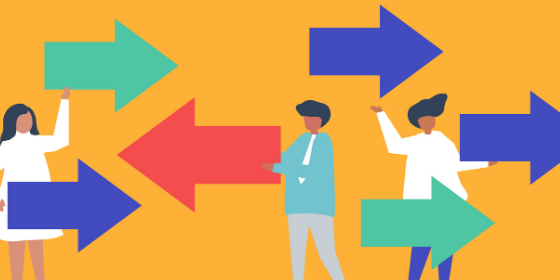 The Career Resilience Initiative is a program developed to address the need to support entertainment industry workers whose jobs and careers have been impacted by the pandemic.
Led by Mark Franklin of CareerCycles, these workshops will help assess the possibilities of the new job reality, build an effective presence on LinkedIn, and revamp your professional resume.
All workshops are delivered on Zoom and are free to attend. Register for one, two, or all three - spots are limited!
Workshop 1: Identifying Skills and Possibilities on Monday, November 9th, 12-1.15 pm (EST)