What's New > OISTAT August 2016 Newsletter
August 11, 2016

Click here to read the entire
OISTAT August 2016 Newsletter
 including an announcement about
CITT/ICTS 26th Rendez-vous Annual Conference and Trade Show in Winnipeg, MB.
Read a few of the headlines of the most recent OISTST newsletter below.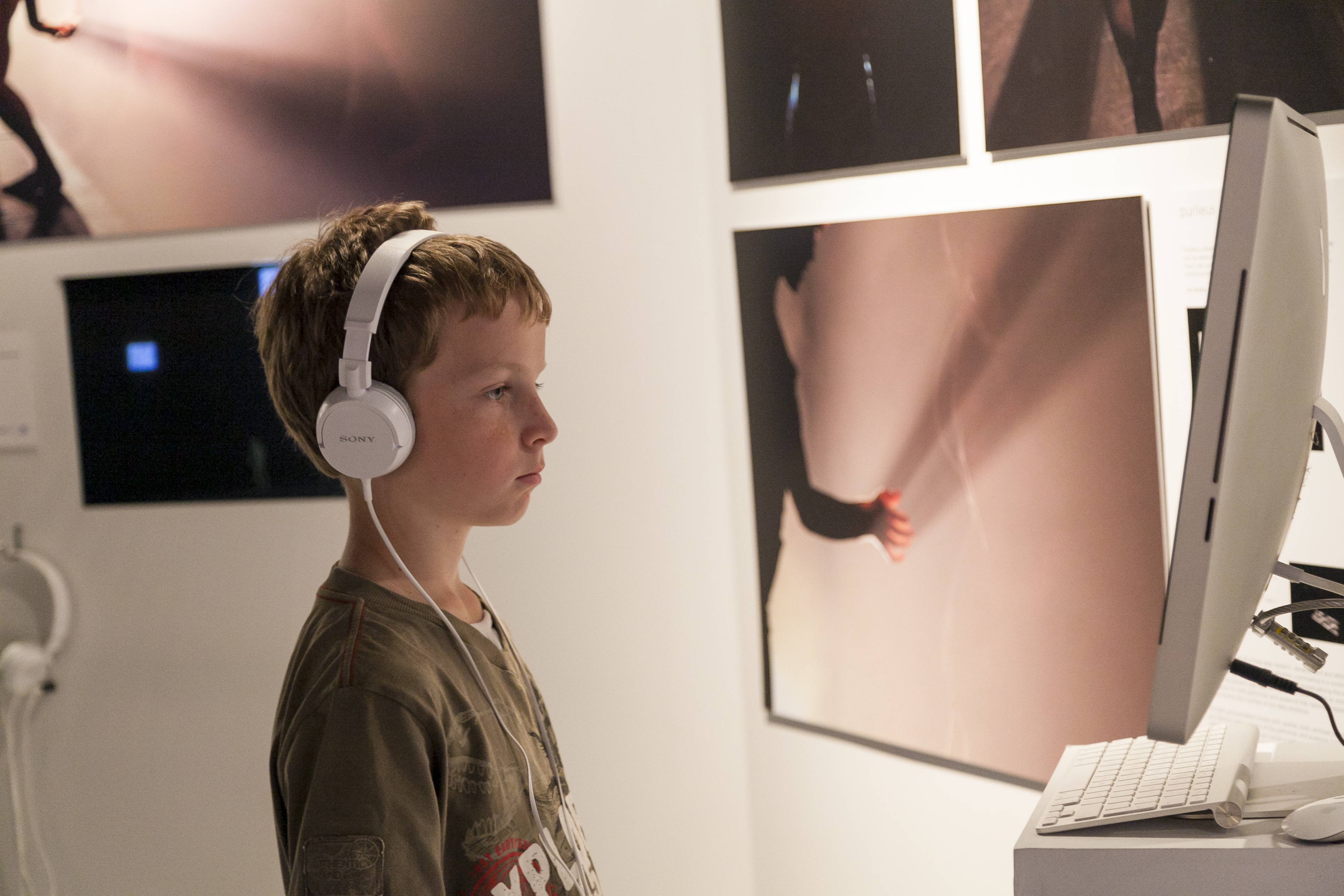 Sound Kitchen 2017 Call for Entries
World Stage Design and the Sound Design Group are calling for composers, sound designers, and sound artists to join Sound Kitchen 2017 in Taipei, July 4-6, 2017. Sound Kitchen 2017 is an opportunity for sound designers and composers who work in live theater to publicly present or perform their work. There is no application fee to be a part of this event. It is open to the public and it provides a space for presentations, exchange, and discussion among sound professionals.
See more
.
Deadline: September 30, 2016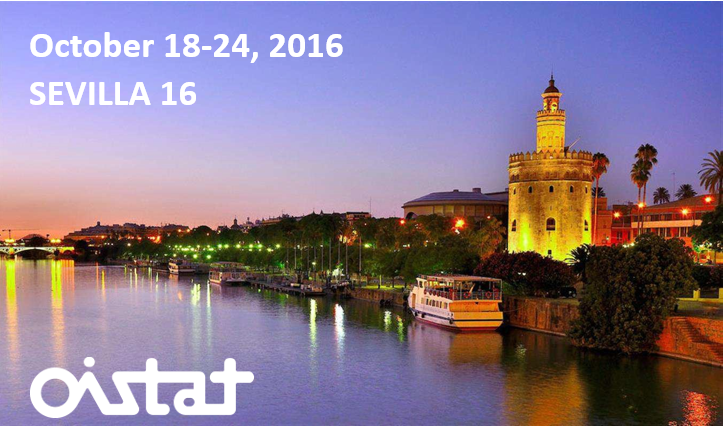 Announcing SEVILLA 16: Conferences, Theatre Tours & More
As we head into the second half of 2016, OISTAT has many more exciting activities and events ready to share with you. With great pleasure, the Association OISTAT Spain invites you to the Sevilla 16, from October 18 to 24. During this period, you have the opportunity to participate in conferences and take theatre tours to Mérida, Roman Theatre and the splendid Museum of Roman Art, designed by Rafael Moneo. You may also attend Conference on Theatre Architecture in Andalucia. EC/GB meeting, Architecture and Education commissions meetings and elections will also take place in this beautiful city. Looking forward to meeting you in October!
Sevilla 16 Official Website: http://www.oistatsevilla16.com/
Early Bird Registration Ends: August 31, 2016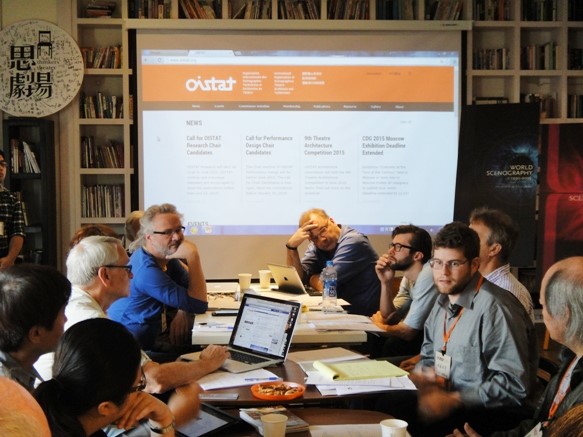 PCC Annual Meeting: October 15-17, 2016 in the Netherlands
The Publication and Communications Commission invites all OISTAT members and commission delegates to attend annual commission meeting in the Netherlands on October 15-17, 2016. Registration ends on Monday, October 3, 2016. In addition, PCC welcomes scholars, theatre professionals, educators and graduate students to submit proposals for conference presentations. Members attending the annual meeting are also invited to submit ideas for discussion. See more.
Registration Form: Download in word Click here in pdf Click here
---