What's New > OISTAT May 2018 Newsletter
May 29, 2018

Click here to view the entire OISTAT May 2018 Newsletter
Read some of the headlines below
---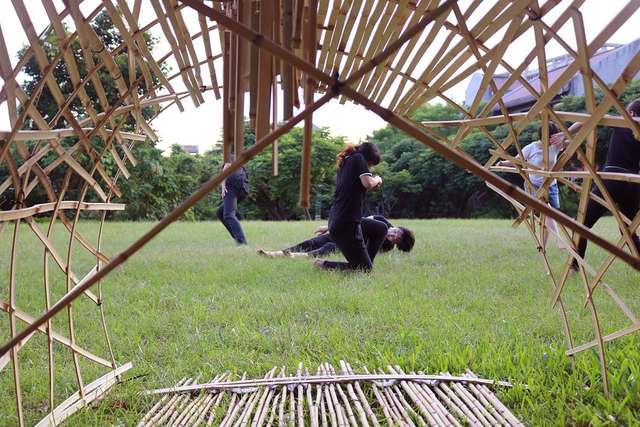 OISTAT 50 in Cardiff - Application for Workshops Open Now
Workshops of cross-disciplinary, technical theatre, costume design and sound design will be held on August 27 - 29, 2018 in Royal Welsh College of Music & Drama in Cardiff, UK. Application for workshops opens now. Deadline: July 15, 2018
More on OISTAT 50 website.
---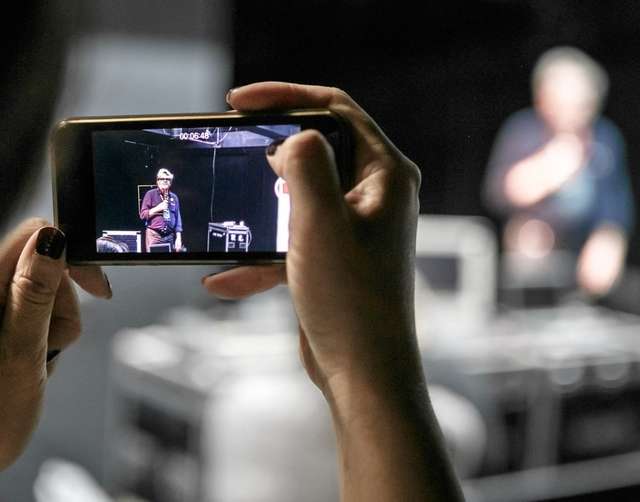 Call for OISTAT "Happy 50thAnniversary" video
Submit a 20-second video, say "happy 50th anniversary to OISTAT" in English and your own language. The video will be released on the OISTAT 50 Celebration events and be featured in OISTAT Channel.
Know more and submit now.
---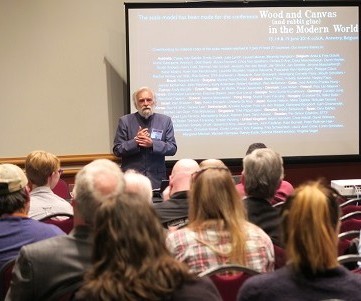 OISTAT 50 in Cardiff - Call for Global Community Exchange presentations 
Share your unique OISTAT stories to the global theatre community with 20 images within 400 seconds. Members are OISTAT's most valuable assets. We would love to hear from each of you.
Time: August 29th, 3pm to 5 pm
Submit before July 15, 2018.
---
GO TO ALL NEWS →
GO TO RECENT FORUM POSTINGS →
GO TO RESOURCE HUB →