Meyer Sound Training in Camrose, Alberta
August 30 - September 2, 2016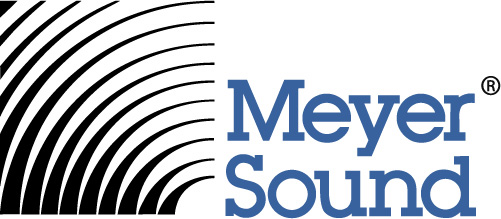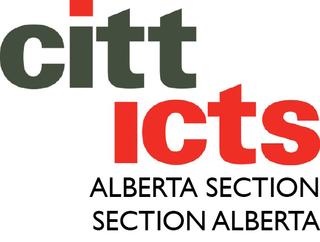 Meyer Sound and the CITT/ICTS Alberta Section will be offering 2 fantastic seminars this summer at the Jeanne and Peter Lougheed Performing Art Centre in Camrose. www.camroselive.ca  
---
Fundamentals of System Design, Implementation, and Optimization with Mauricio Ramírez
Two Days - Tuesday, August 30 and Wednesday, August 31 from 9:00 am to 4:30 pm
This seminar encompasses a variety of topics in sound system applications. Practical information on system design and application is presented in a real-world context to provide useful background. Theory and practice of line arrays are discussed, along with the tools for system optimization, including equalization, delay, loudspeaker management systems, measurement with the SIM 3 audio analyzer, and use of Meyer Sound's acoustical prediction program, MAPP XT.  The seminar will also discuss and demonstrate important concepts pertaining to the use of subwoofers and methods of deployment that obtain optimal coverage and directivity characteristics.
---
The Mixing Workshop with Buford Jones
Two Days – Thursday, September 1 and Friday, Sept 2 from 9:00 am - 5:00 pm
The Mixing Workshop focuses on the role of the mix engineer in live audio production. Buford Jones gives attendees the benefit of his vast experience working with an incredible array of artists from numerous genres in a seminar that goes beyond the technical to artistic and even political concerns. Mixing tools and techniques, system tuning, mixing in concert halls, record producer involvement, surround mixing, mixing in isolation are all discussed, but Jones also addresses issues of communication and trust between the artist and the mix engineer, and the politics involved in any production, from large-scale tours, to corporate events and house of worship productions.

Day one will include a lecture and presentation that emphasizes the benefits of mixing on linear sound systems. Demonstrating this with playback of live recordings and discussions of the various sound systems used.

Day two will expand on live mixing, demonstrations of implementing common signal processing, as well as giving attendees an opportunity to mix and receive advice on how to improve their skills from a master of the trade.
---
These seminars are regularly $200USD each, the CITT/ICTS Alberta Section has arranged an incredible 75% discount to enable our members to register for $50USD per course. This amazing price includes coffee and lunch. CITT/ICTS Members must email alberta@citt.org to receive a discount code to enter during registration.
To register for the Seminars go to http://www.meyersound.com/events/seminars/courses.php
Non-members are encouraged to sign up for CITT/ICTS Membership at $95 per year. You will instantly be eligible for the course discount. www.citt.org
The host theatre has also arranged a block room discount for participants to the seminars at a local hotel.  The Norseman Inn has offered the Room rate is $95.00 per night plus tax.  You can reach them at 780 672-9171 / 1 877 477-9171. www.norsemeninn.com Tell the front desk that you are booking a room under the Meyer Sound block to get the discount.  The rate is good for arrivals on August 29th through departures on Sept 2nd.