World Stage Design 2022
August 6 - 16, 2022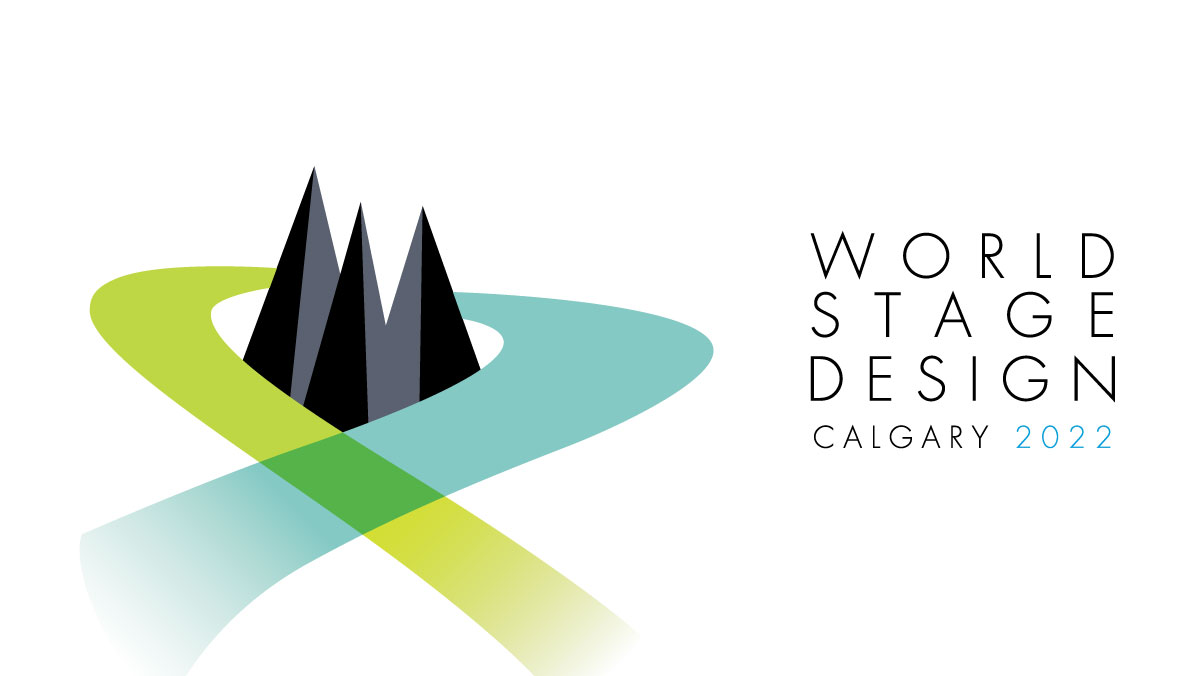 World Stage Design (WSD) is the first and only designer-based exhibition to showcase and celebrate performance design from individual designers.
Held every four years, WSD has now travelled to four cities, Toronto, Canada (2005); Seoul, South Korea (2009); Cardiff, Wales, UK (2013); Taipei, Taiwan. The sixth WSD exhibition will be held in Calgary, Canada.
The WSD2022 exhibitions are open to all designers for performance. We encourage individual designers to forward their work for consideration by the international selection jury. Designers are invited to attend this global event, which will include Scenofest, offering opportunities for multicultural exchange.
Registration for WSD2022 and Scenofest is now open. CITT/ICTS Members, don't forget to ask the National Office for your