CITT/ICTS Festive Get-together!
December 14, 2020, 7:00 - 10:00 PM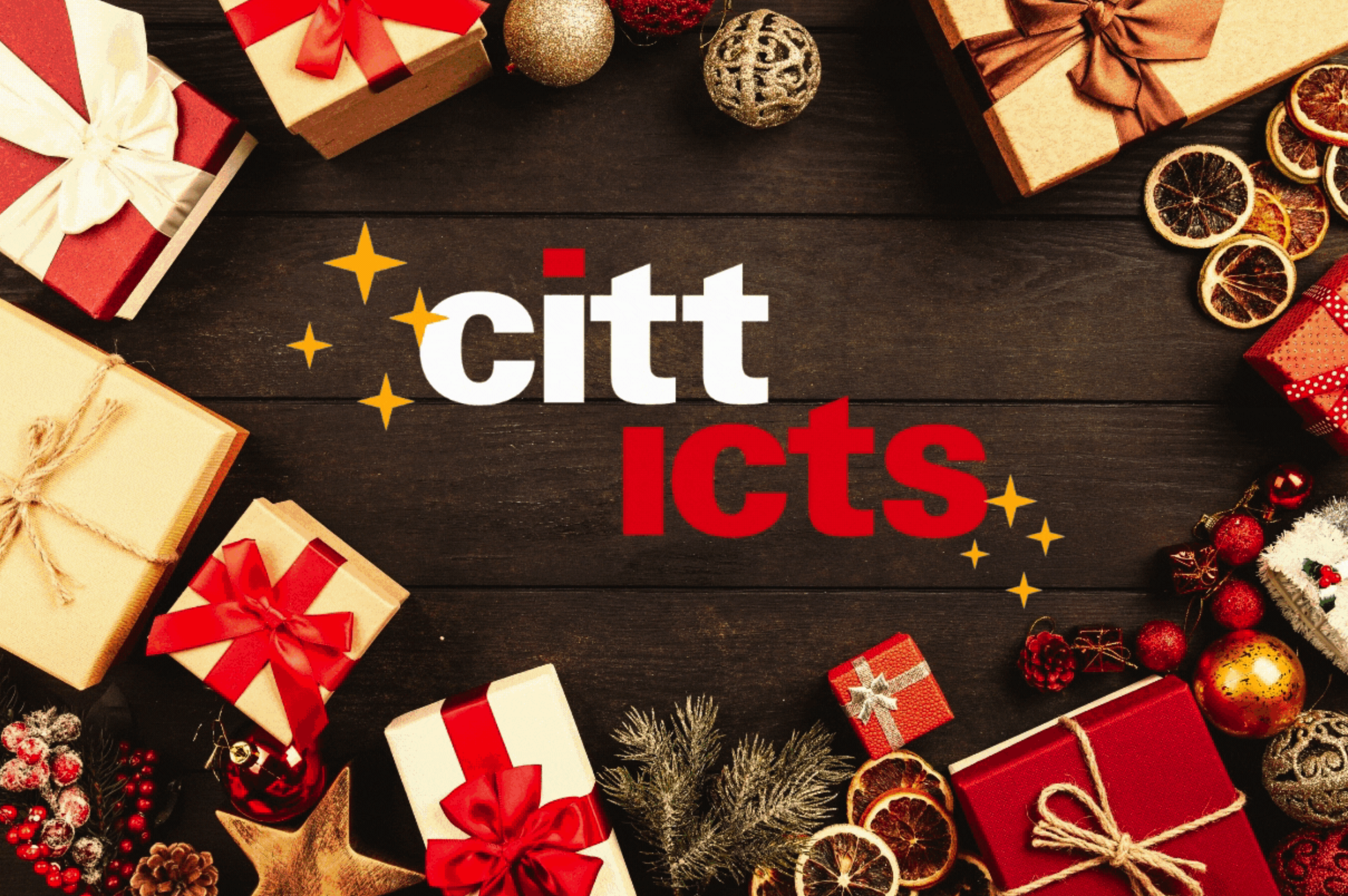 CITT/ICTS's Board members invite you to a Festive Get-together !
On Monday December 14, 2020 at 7 p.m. EST sharp - let's all grab a drink, kick back and enjoy ourselves!
Games and surprises are being planned, stay tuned for more details...
Please register as early as possible, this allows for a successful planning!