WELCOME TO OUR NEW MEMBERS // BIENVENUE À NOS NOUVEAUX MEMBRES 
INDIVIDUAL //
INDIVIDU
Martin Genois
St-Ferreol-les-Neiges, QC
---
NEW JOB POSTINGS // NOUVELLES OFFRES D'EMPLOI  
Location : :Montréal, Québec 
Date limite: 25 septembre 2016
Location : Vancouver, British Columbia
Deadline : September 28 2016
---
---
SPOTLIGHT ON OUR CONTRIBUTING MEMBER // PLEINS FEUX SUR  NOTRE MEMBRE BIENFAITEUR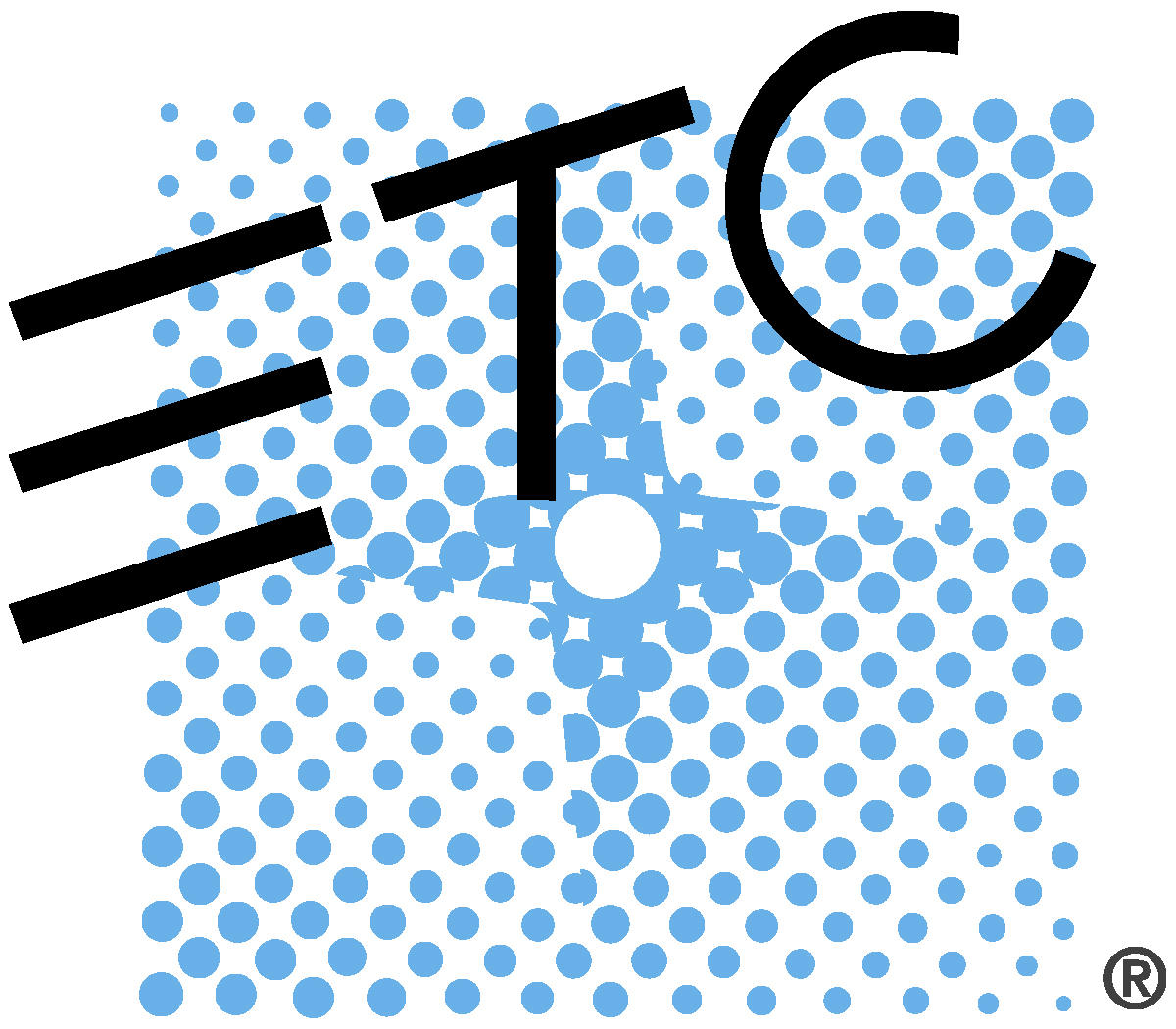 ---
RENEW YOUR MEMBERSHIP & BE CONNECTED
Why? Because CITT/ICTS members
Share Best Practices
Are Professional
Stimulate Communication 
Encourage Education
Thank you for renewing your CITT/ICTS membership

As you know, membership support is essential to the sustainability of CITT/ICTS.
We thank you for renewing your membership and supporting CITT/ICTS.
*** This is the most sustainable way to renew as we have reduce the postal mailing of membership renewal notice in effort to reduce the use of paper and to reduce mailing cost. 
---
RENOUVELLEZ VOTRE ADHÉSION ET SOYEZ CONNECTÉ
Pourquoi? Parce que les membres CITT/ICTS 
Partagent les pratiques d'excellence
Valorisent le professionnalisme
Stimulent la communication 
Encouragent l'éducation 
Comme vous le savez déjà, la pérennité de CITT/ICTS dépend largement du soutien des membres.
Nous vous remercions de renouveler votre adhésion et de soutenir CITT/ICTS.
*** C'est la façon la plus écologique de renouveler puisque nous avons diminué l'envoi postal des avis de renouvellement de l'adhésion dans nos l'efforts de réduire l'utilisation de papier et de réduire les coûts d'envoi. 
---
ARE YOU CONNECTED WITH CITT/ICTS?  
Stay connected with the help of CITT/ICTS RSS newsfeed available on the 
CITT/ICTS website
.
Go to the website and click on the
orange RSS logo
  that can be found on the bottom of the homepage, in the forum section and on the Job Board page. And of course, you can follow us on 
Facebook
 and 
Twitter
 !
---
ÊTES-VOUS  BRANCHÉ AVEC CITT/ICTS?
Restez branché grâce aux flux RSS CITT/ICTS disponibles sur le 
site CITT/ICTS
. Allez sur le site, et cliquez sur les 
logos orange RSS
  que l'on retrouve au bas de la page d'accueil, sur les pages du forum et la page d'offres d'emploi. Et bien sûr, vous pouvez toujours nous suivre sur 
Facebook
 et 
Twitter
 !
---
CITT/ICTS NATIONAL OFFICE // BUREAU NATIONAL CITT/ICTS
Montréal QC 
H2T 2T3 Canada
September 16, 2016 / 16 septembre 2016
Bonjour [[First_name]]
Here is CITT/ICTS's express news, including:
Voici les nouvelles rapides de CITT/ICTS incluant:
News from the National Office // Nouvelles du bureau national
Latest News Items ESTA Standards Watch // Nouvelles récentes veille des normes ESTA
Upcoming events // Événements à venir
Job postings & Forum comments, // Offres d'emploi et commentaires forum
Spotlight on our Contributing members // Pleins feux sur nos membres Bienfaiteurs
Enjoy the reading and have a great weekend! 
Bonne lecture et bonnes fin de semaine! 
---
NEWS FROM MEMBERS AND THE INDUSTRY //
NOUVELLES DES MEMBRES ET DE L'INDUSTRIE​
 

The CHRC newsletter of septembre is now on line. You can consult it on the CITT/ICTS website. 

//

Le bulletin de septembre du CRHSC est disponible sur le site du CITT/ICTS.

________________________________________________________________________

Two news from OISTAT :

 

- World Stage Design 2017 submission deadline is now extended to

Monday, September 19, 2016 at 17:00 (UTC+8:00)

. More information 

here

 

- 

The call for nominations is now open for the positions of President and Executive Committee members for the period 2017-2021. Nomination deadline is

October 15, 2016

. OISTAT Centres and Individual Members are entitled to nominate candidates.

 

In conjunction with World Stage Design 2017 in Taipei, Taiwan, the election will take place at the next OISTAT World Congress tentatively scheduled for July 3-4, 2017 where OISTAT Centre voting delegates and Individual Members will elect one President and seven Executive Committee members to lead OISTAT for a four-year term 2017-2021. More information here

 

// 

 

Deux nouvelles de l'OISTAT:

 

- La date limite de soumission pour le World Stage Design est maintenant reportée au

lundi 19 septembre, 17:00, (UTC+8:00).

Plus d'information,

ici

. 

 

- L'appel à nomination est maintenant ouvert pour les positions de président et de membres du comité exécutif pour la période 2017-2021. La date limite de candidature est le 15 octobre 2016.

 

Les centres OISTAT et les membres individuels ont la possibilité de nominer des candidats. Conjointement avec l'exposition internationale de Conception de Scène (World Stage Design) 2017 à Taipei, Taiwan, aura lieu le prochain Congrès international OISTAT programmé pour les 3 et 4 juillet 2017 où les délégués votant des centres OISTAT ainsi que les membres individuels éliront un nouveau président et sept membres du comité exécutif pour diriger OISTAT pour un mandat de 4 ans de 2017 à 2021. Plus d'information,

par là

. 
LATEST NEWS ITEMS ESTA STANDARDS WATCH //
NOUVELLES RÉCENTES VEILLE DES NORMES ESTA

The Event Safety Alliance (ESA) and the Entertainment Services and Technology Association (ESTA) have agreed on a joint copyright that will allow a second edition of 
The Event Safety Guide
 to be developed as an American National Standard (ANS). To take on the project, a new working group is being created within ESTA's Technical Standards Program (TSP) called the Event Safety Working Group (ESWG). More informations
here
.
// 
La Event Safety Alliance et le Entertainment Services and Technology Association se sont accordés pour unir leurs droits d'auteurs afin de permettre l'édition d'un second guide de la sécurité des évènements qui sera développé dans le but de devenir un Standard National américain. Pour réaliser ce projet, un nouveau groupe de travail vient d'être créé avec le Programme des standards techniques de l'ESTA, appelé le groupe de travail sur la sécurité des évènements (Event Safety Working Group (ESWG)).
---
UPCOMING EVENTS //
ÉVÉNEMENTS À VENIR
 
 
 

_______________

JANUARY

 
 
 
 

IGNITION 2017 

Ignition is returning for a second edition with its Trade Show, Job Fair and Workshops on January 14 and 15 2017 at Ryerson University. More details coming soon!

 

IGNITION 2017

Ignition retourne pour une deuxième édition avec le salon, foire  aux emplois et ateliers les 14 et 15 janvier 2017 au Ryerson University. Plus d'information sera disponible bientôt!
---
THANKS TO OUR CONTRIBUTING MEMBERS 
MERCI À NOS MEMBRES BIENFAITEURS